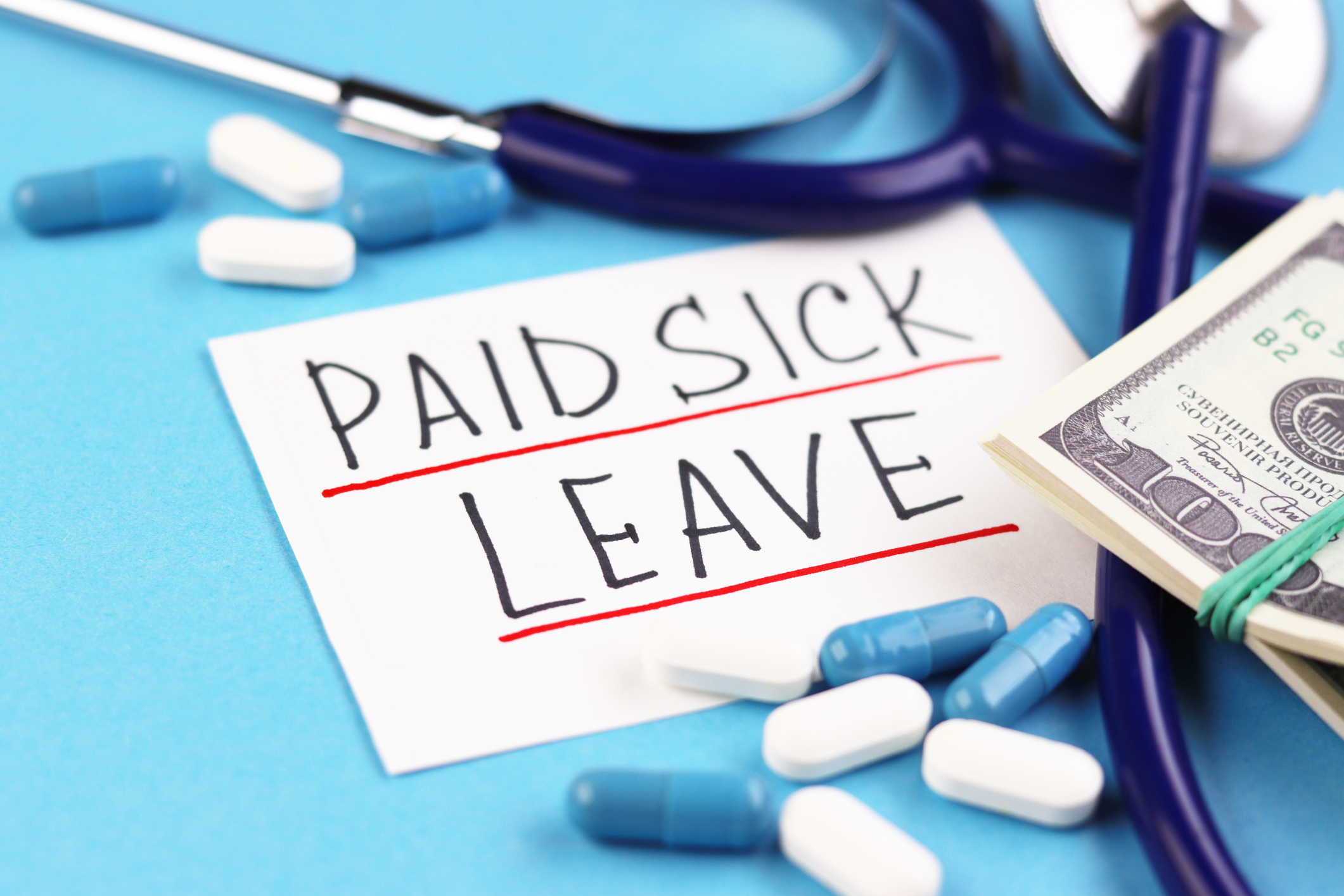 Wednesday Worklaw Alert: NYC Expands Paid Sick Leave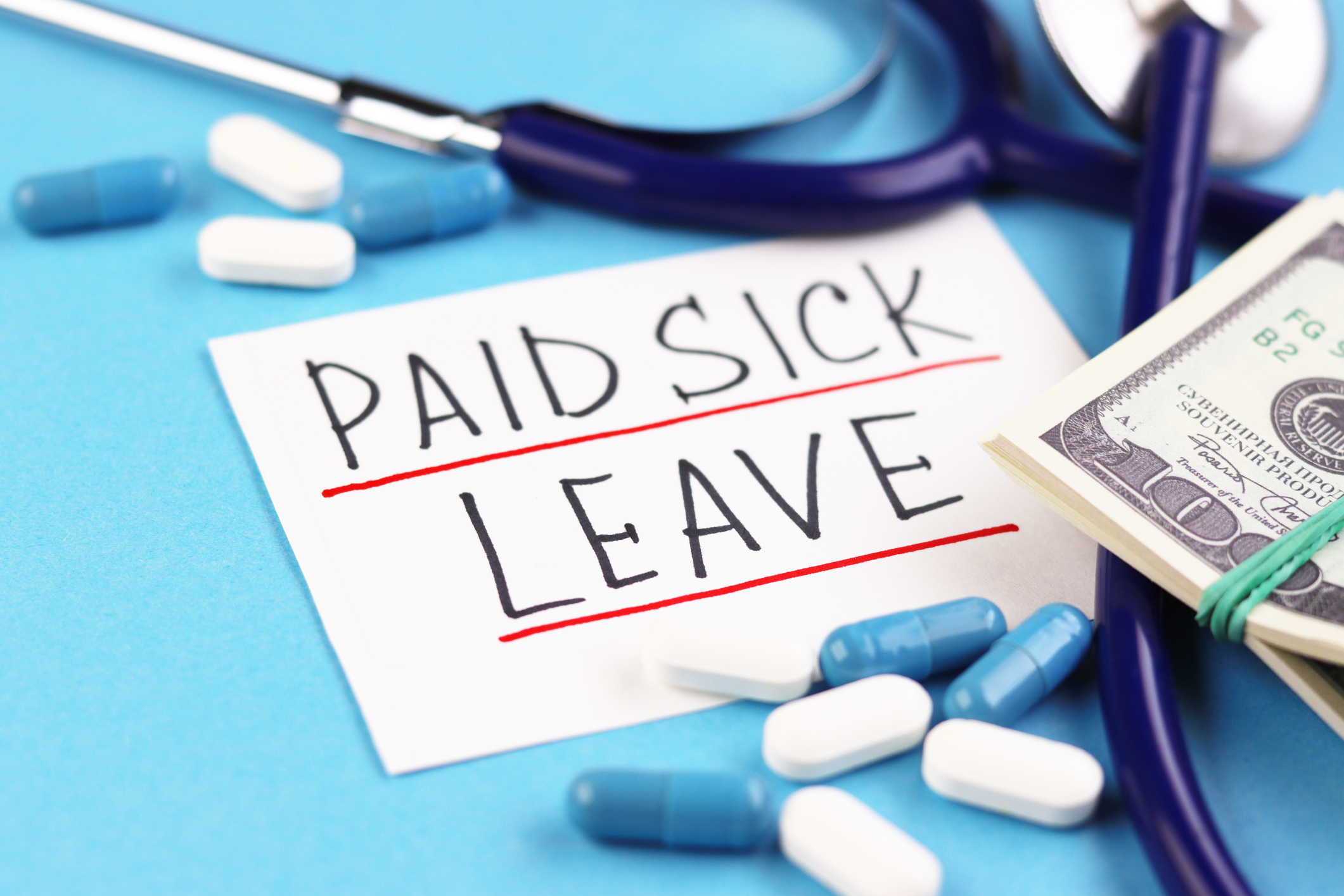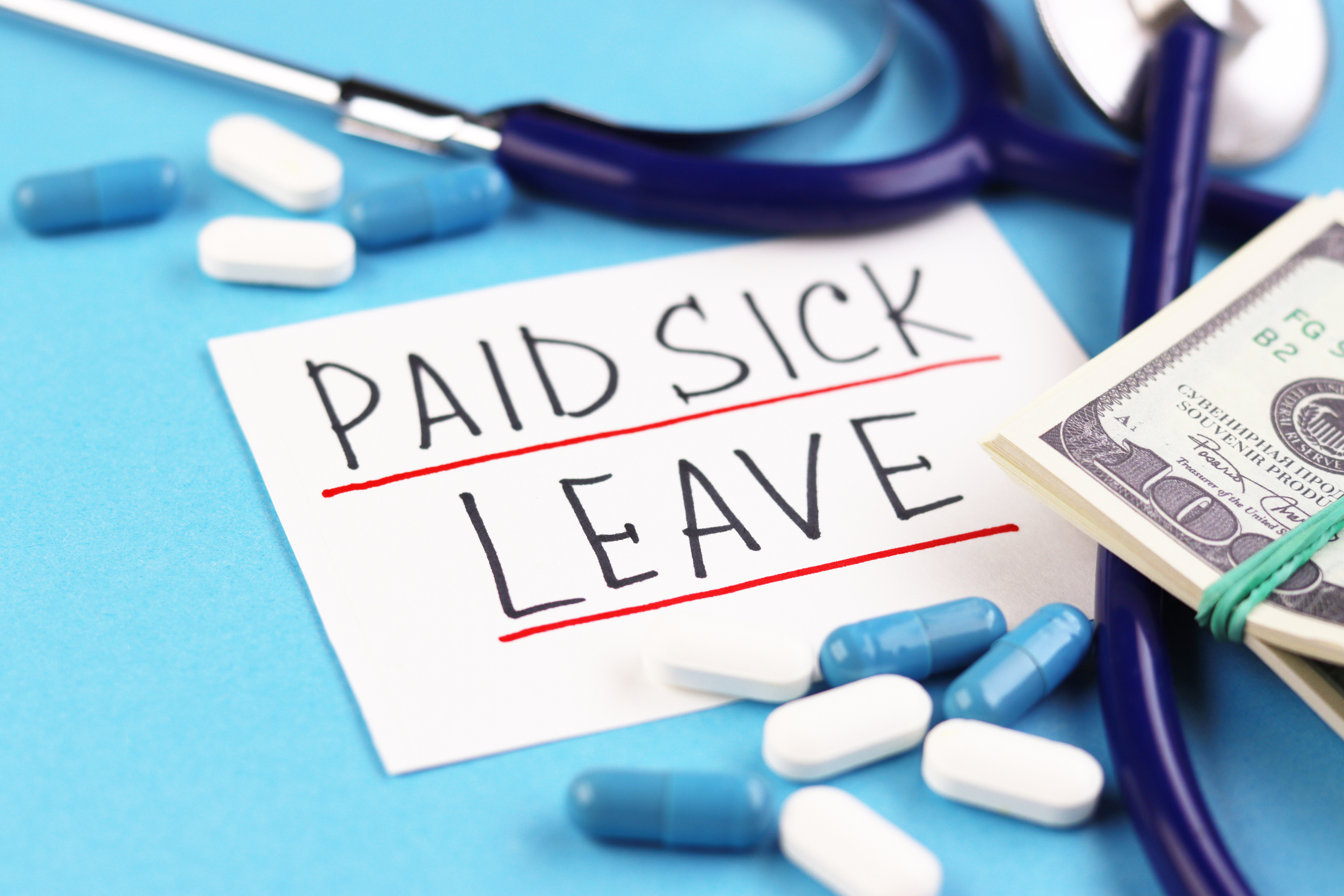 On December 9, Mayor de Blasio announced that beginning January 1, 2021, New York City employers with 100 or more workers are now required to provide 56 hours of paid sick leave, an increase from the previous 40 hour requirement. He also stated that employers with four or fewer workers must provide up to 40 hours of paid sick leave. Additionally, domestic workers must be given up to 40 hours of paid sick time, an increase from the two days they are currently provided with. At a press conference, De Blasio stated, "This is how we get through this together, recognizing the humanity in each of us and really respecting each person and the challenges they are facing." He elaborated on the importance of these new policies, saying "It can't be a choice between your health and your job, your health and your livelihood."  
According to a Daily News article, Department of Consumer and Worker Protection Commissioner Lorelei Salas clarified that these city mandates are "on top of" sick leave requirements laid out by New York State and the federal government. The new guidelines also build upon New York City's paid sick leave law that was passed in 2014, which requires most private employers with five or more employees to provide paid sick leave to both full and part-time employees who work at least 80 hours in a calendar year.  
What are New York State sick leave laws? 
New York State sick leave laws also apply in New York City. On September 30, 2020, New York State's Paid Sick Leave law took effect. This law was first adopted in March as the coronavirus hit New York. The law requires all employers to provide paid or unpaid leave to employees working in New York State, with the amount of leave contingent on the size and income of the business. A recent National Law Review article provides a helpful chart explaining the type of leave each business is required to provide. The article also provides details on how leave is accrued, when employees are eligible to take it, and how it carries over into 2021. The publication states that sick leave may be used in "any reasonable increment set by the employer." Some examples of acceptable reasons for taking sick leave include physical or mental illness of the employee or a family member or absence due to domestic violence or stalking. 
Seek Legal Assistance Today
Our firm is dedicated to assisting both employees and employers navigating these new sick leave mandates during the pandemic. If you are an employee who believes their rights protected under these sick leave laws are being violated or an employer seeking legal counsel regarding compliance with sick leave policies, get legal assistance from the Working Solutions Law Firm, located in New York City and Livingston, NJ. Contact us today at (646) 430-7930 to schedule a free case evaluation and receive experienced legal counsel.