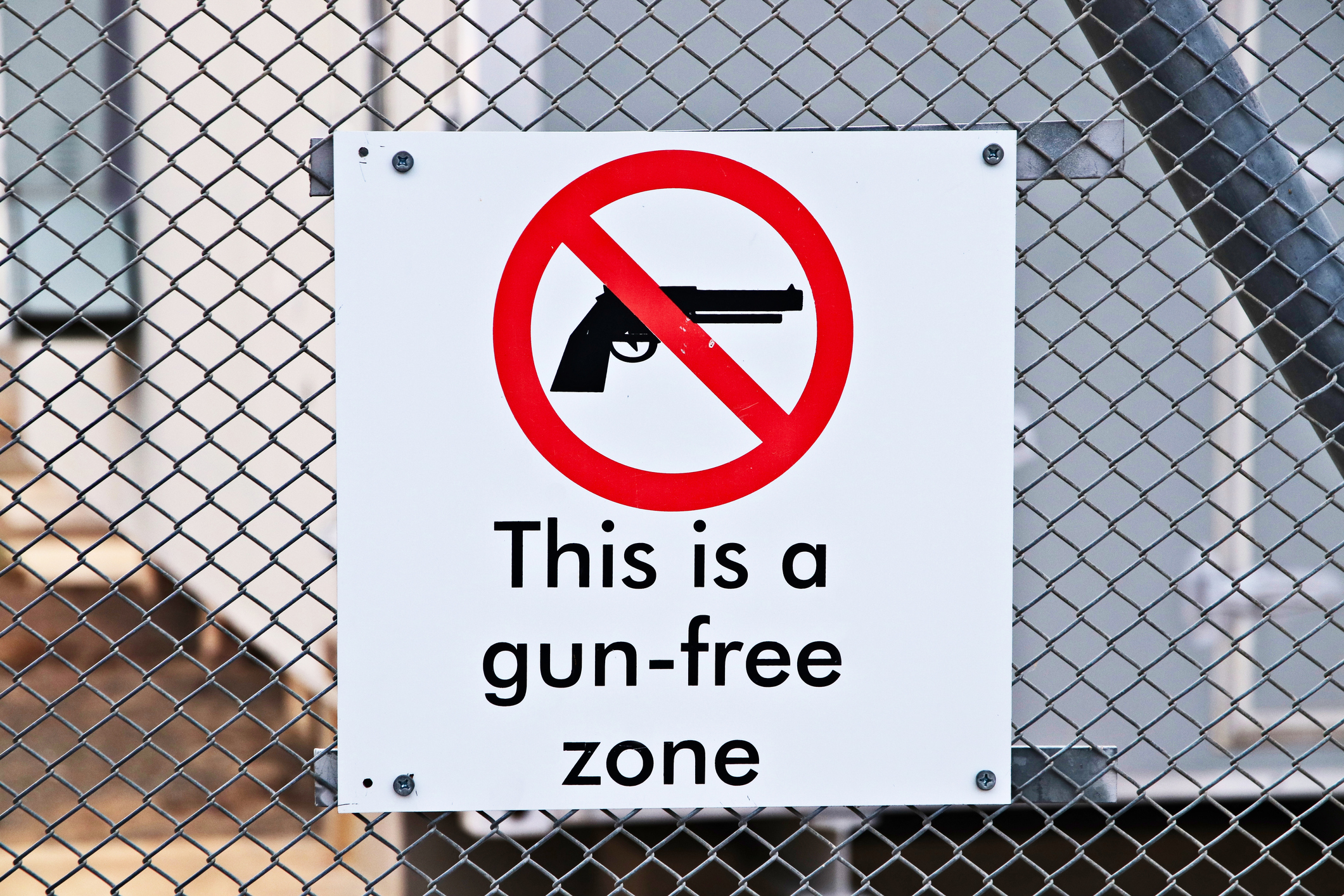 Wednesday Worklaw Alert: Revisiting Gun Legislation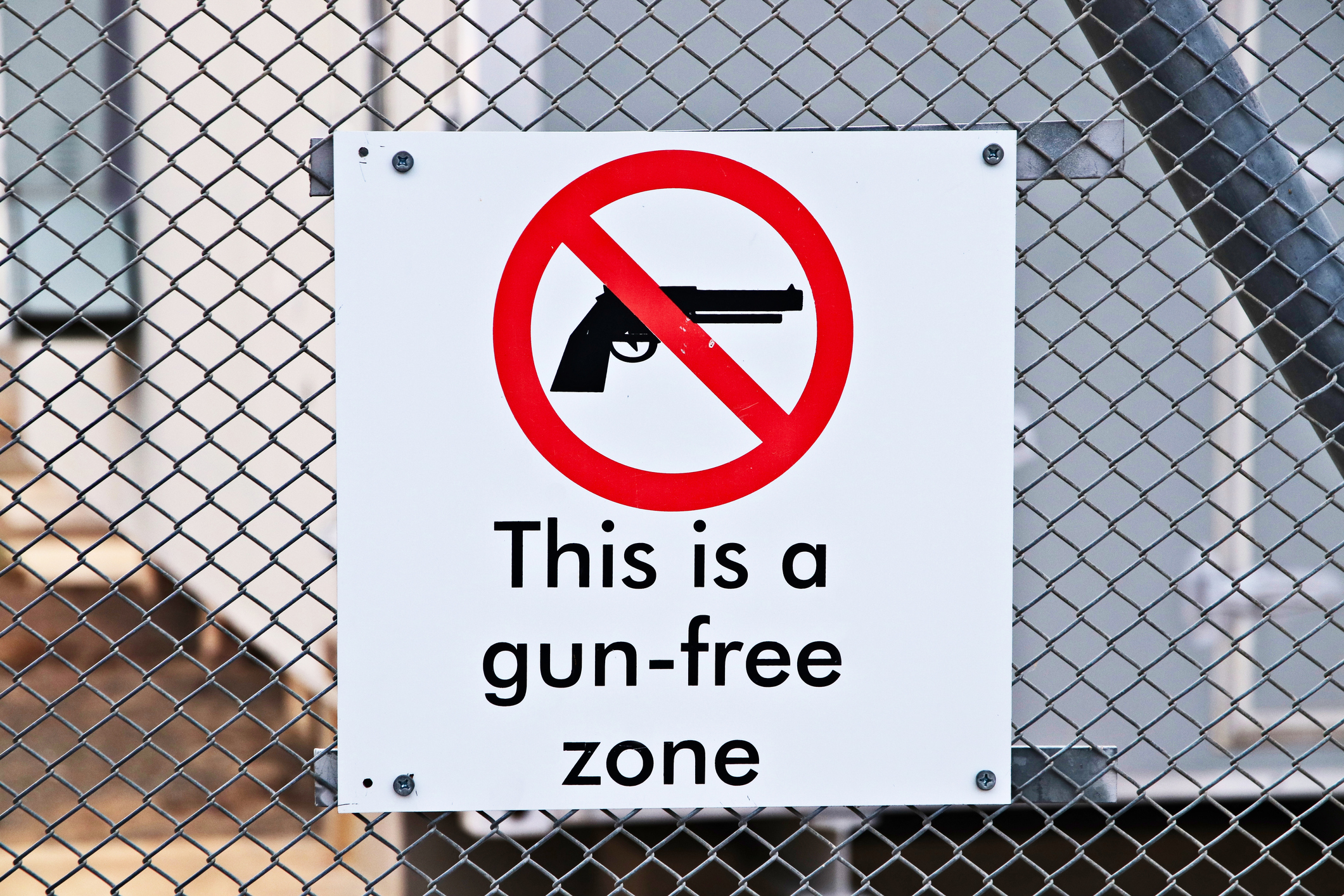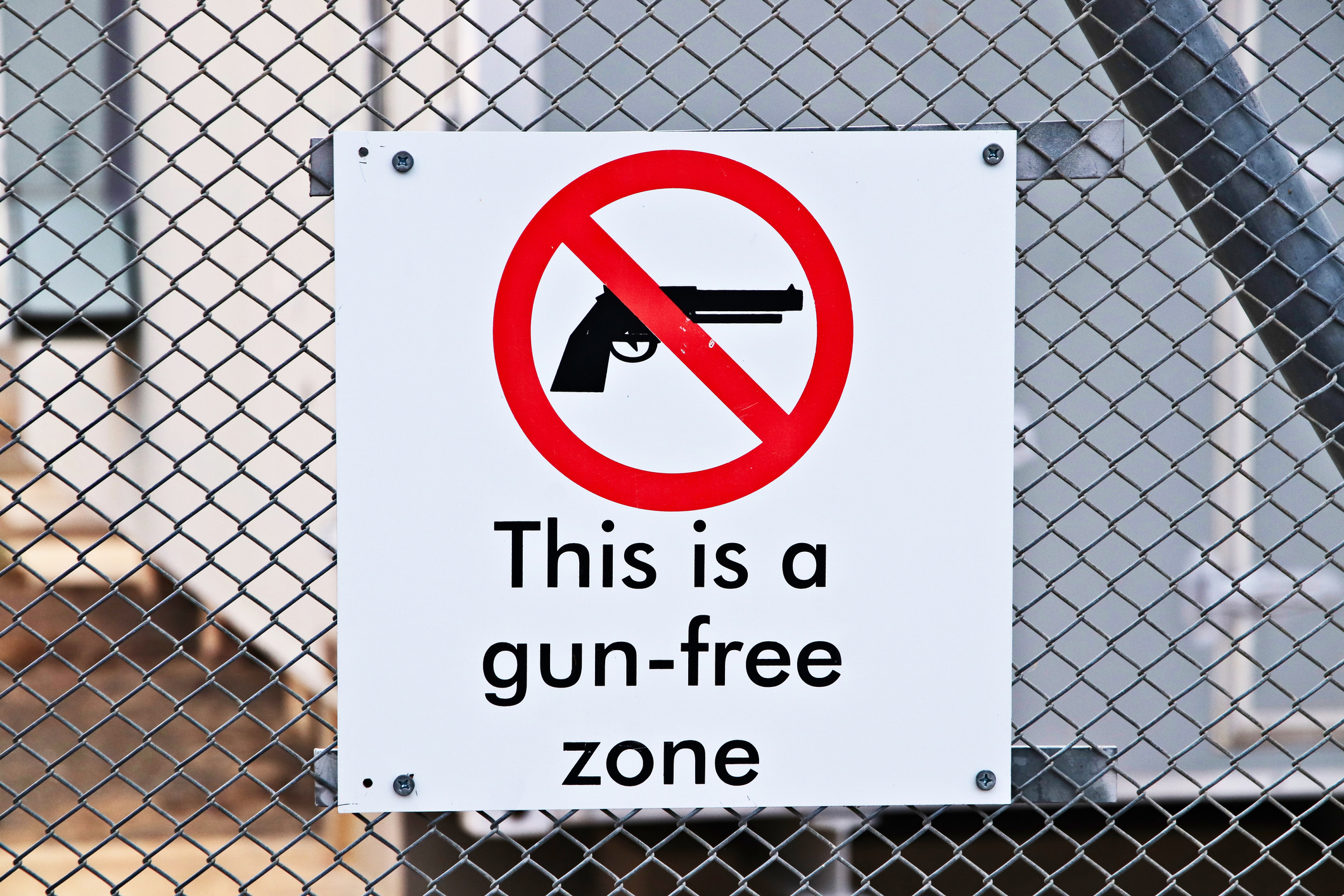 This past month, the nation has been rocked by repeated incidents of gun violence across the country. Earlier in March, eight people, most of Asian descent, were killed by a gunman in Atlanta, Georgia at multiple massage parlors across the city. About a week later, a shooter killed ten people at a supermarket in Boulder, Colorado. Last Thursday, a mass shooting occurred at a Fedex facility in Indianapolis, Indiana that resulted in the death of nine people. This Sunday, a former sheriff's officer detective shot and killed three people in a neighborhood in Austin, Texas. And just yesterday, a sixteen year old was killed in a police shooting in Columbus, Ohio.  
National and Local Responses to Gun Violence 
All of these horrible acts of violence have prompted national and state governments to restart the conversation on gun control. President Biden stated, "This gun violence in our neighborhood is having a profound impact on our children, even if they're never involved in pulling the trigger or being the victim of — on the other side of a trigger." He recently announced a series of executive orders aimed at combating gun violence. 
At the local level, Mayor Bill de Blasio has unveiled his "Safe Summer NYC" plan to address gun violence. De Blasio stated, "Safe Summer NYC is the comprehensive roadmap to end gun violence and bring our city back stronger than ever." According to the city government's website, the plan will address gun violence by imposing "real consequences for picking up a firearm" and creating "disincentives to turning to a life of crime by providing real, positive alternatives for young people." The three main objectives of this plan are "increased investment in communities, strategic police presence in targeted areas, and greater coordination across the justice system." You can visit the city's website to read a breakdown of each of these three areas.
New York Gun Laws and Guns in the Workplace 
Gun legislation in New York can be confusing, and New York City has its own separate gun regulations as well. In 2013, the state passed the NY SAFE Act in response to the Sandy Hook Elementary School shooting. During its passage, Governor Cuomo described it as one of the toughest gun control laws in the nation. It includes a number of firearm regulations and also broadens the definition of an "assault weapon." As of now, New York does not have any specific laws preventing employers from prohibiting employees from carrying firearms in the workplace or storing firearms on company property, such as in the parking lot. The NY SAFE Act does not include any specific provisions regarding guns in the workplace; however, some parts of the law may impact workers in the security and healthcare industries by imposing new reporting requirements and increasing existing penalties. 
Seek Legal Assistance Today 
If you are experiencing discrimination in the workplace or have any questions about your rights, seek legal assistance from the Working Solutions Law Firm, located in New York City and Livingston, NJ. Contact us today at (646) 430-7930 to schedule a free case evaluation and receive experienced legal counsel.