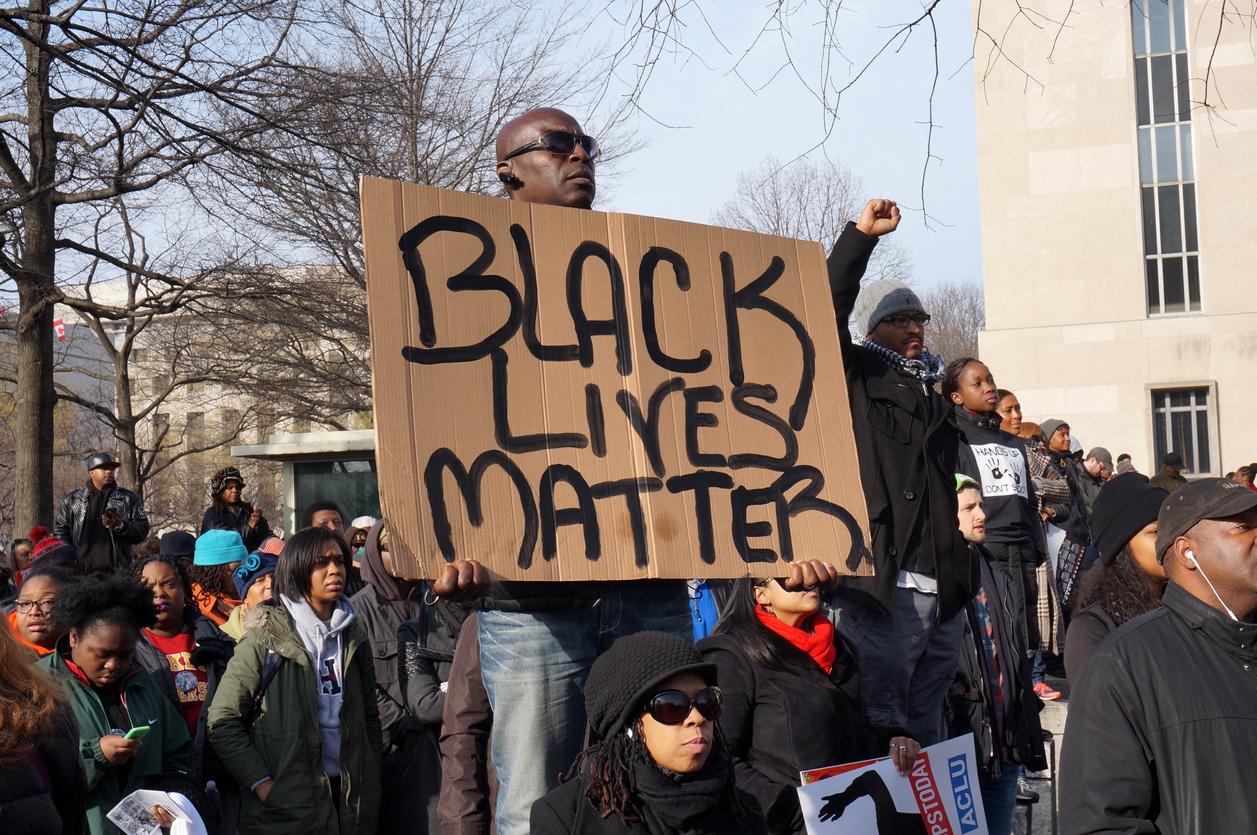 Wednesday Worklaw Alert: Teacher Removed from Position after Flying BLM Flag at Work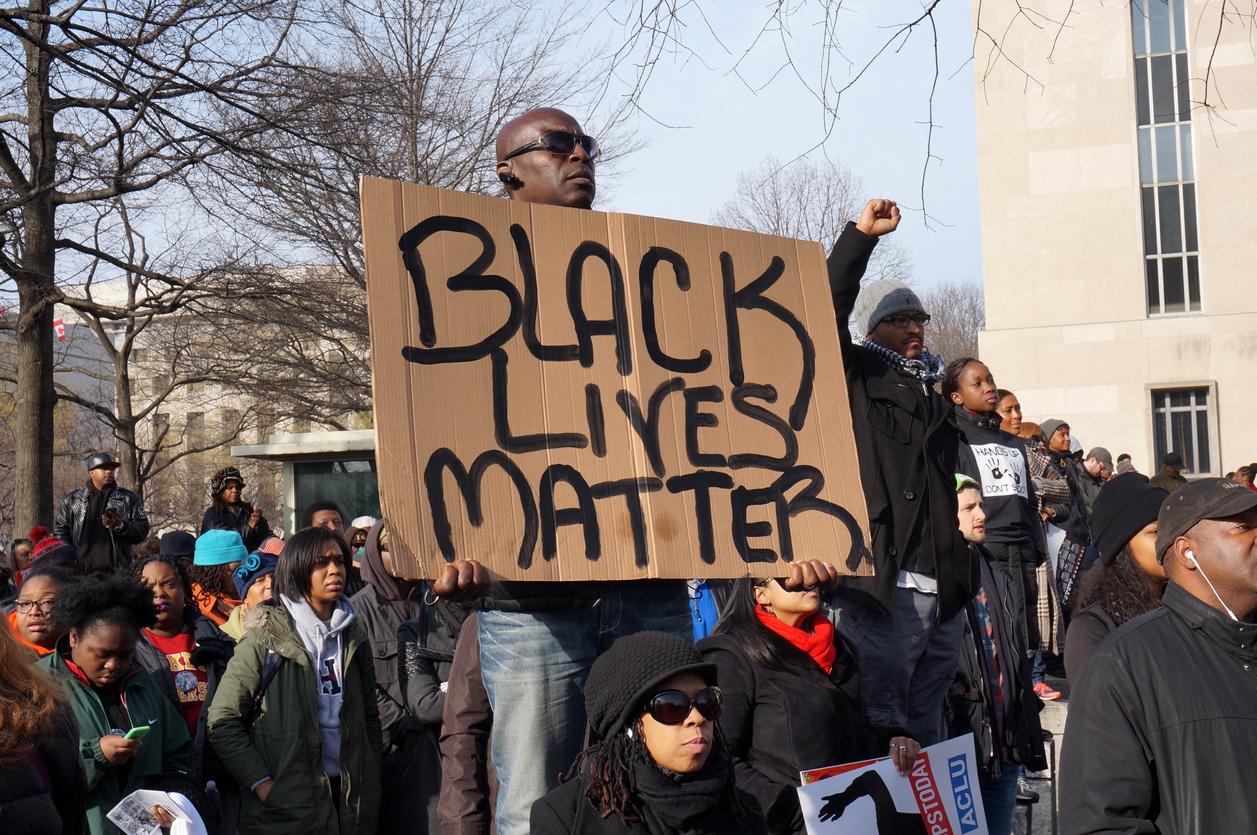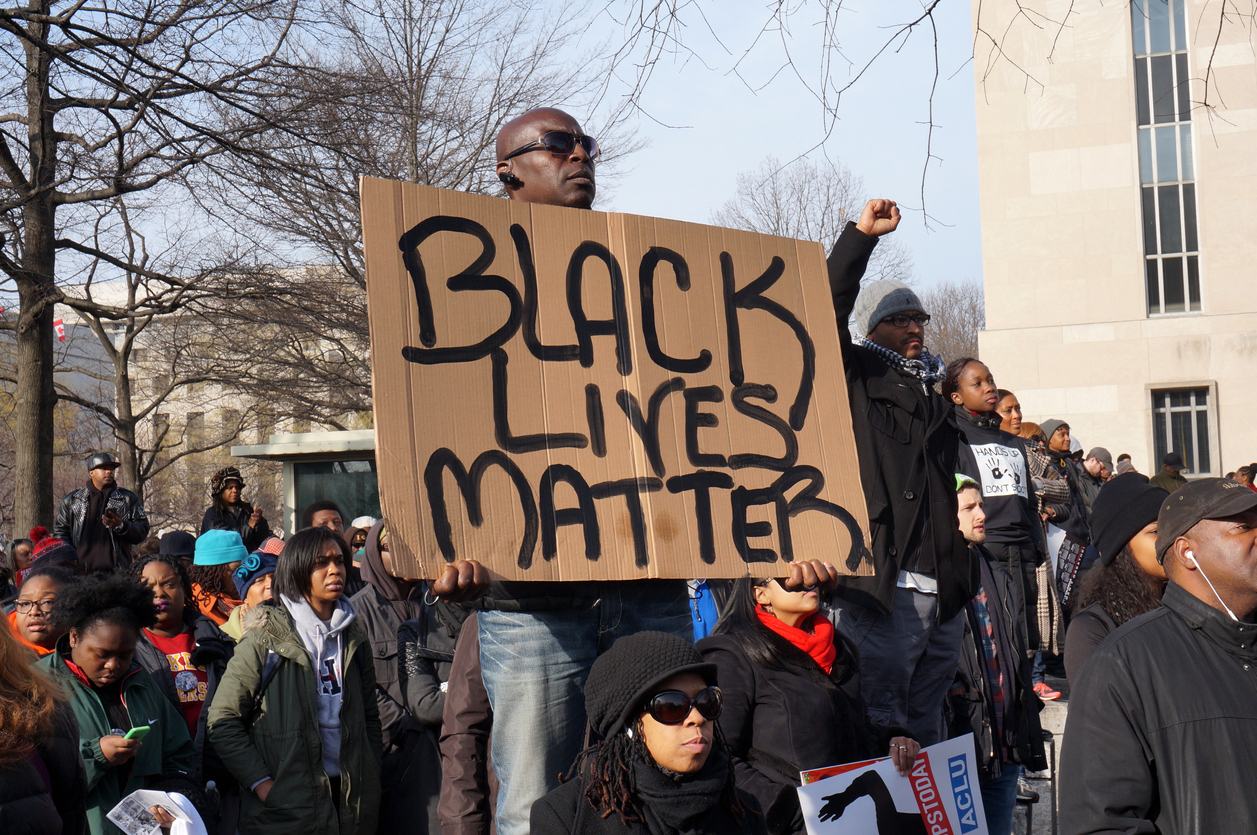 Last year, a teacher at Robert E. Lee High School in Jacksonville, Florida was removed from her position after hanging a Black Lives Matter (BLM) flag outside her classroom. Lee was a segregated, whites only school until 1971. Since then, important work has been done at the school and within the community to combat the deep-seeded racism that is part of the school's history. A recent NPR article provides one example: ". . . a student group called the EVAC Movement, focused on reframing Black youth in Jacksonville from "at risk" to "at hope," met with then-President Barack Obama in 2016 and presented before the U.S. Office of Juvenile Justice and Delinquency Prevention."
However, in January 2020, Reginald Boston, a former member of the EVAC Movement, was killed by the Jacksonville Sheriff's Office. The event deeply impacted members of EVAC and the surrounding community, particularly students at Lee. To show support for her students of color, Amy Donofrio, an English teacher at Lee and co-founder of the EVAC Movement, hung a BLM flag outside of her classroom. She commented on Boston's death saying, "His life mattered. Period. There's no possible way that you can't stand by the belief that Black lives matter." The school asked her to remove the flag, claiming that it violated district policy on political speech by employees. Donofrio refused, and as a result she was removed from her teaching position and given other duties.  
Reactions to Donofrio's Removal and the BLM Flag 
Many students at the school were saddened and outraged by Donofrio's removal. Amiyah Jacobs, a senior at Lee, said that the BLM flag was extremely comforting for her and expressed her affection for Donofrio, saying, ". . . she helps out with kids who need hygiene or food or even help applying to college. She was just very sweet. And she cared for the students." Jacobs and over 16,000 others have signed a student-led petition to bring the teacher back to the classroom.
Now, Donofrio is filing suit against Duval County Public Schools, alleging that the forced removal of the BLM flag was a violation of her First Amendment rights. She is being represented by the Southern Poverty Law Center. Additionally, Donofrio claims that the school "consistently undermined the EVAC program by demoting it from a class to a club to an informal group, turning down private funding and blocking her from using non-teaching days to take students on field trips." She feels that Black students were not adequately supported at the school. 
What does the law say about speech for public employees? 
Because of a 2006 Supreme Court ruling that placed limitations on speech for public employees, this suit might face an uphill battle. The ruling states that when public employees are in the workplace, they speak for the government, not for themselves. Arnow-Richman, professor of law at the University of Florida, explains that because of this ruling, "public employment is one of the most profound limitations on First Amendment rights." Donofrio's suit pushes back against this ruling by citing a Florida statute that states that school districts cannot infringe upon staff's rights under the Constitution without written consent.
Seek Legal Assistance Today 
If you believe your First Amendment rights are being violated in the workplace, seek legal assistance from the Working Solutions Law Firm, located in New York City and Livingston, NJ. Contact us today at (646) 430-7930 to schedule a free case evaluation and receive experienced legal counsel.