Wednesday Worklaw Alert: What You Should Know When You Return to the Office Post-COVID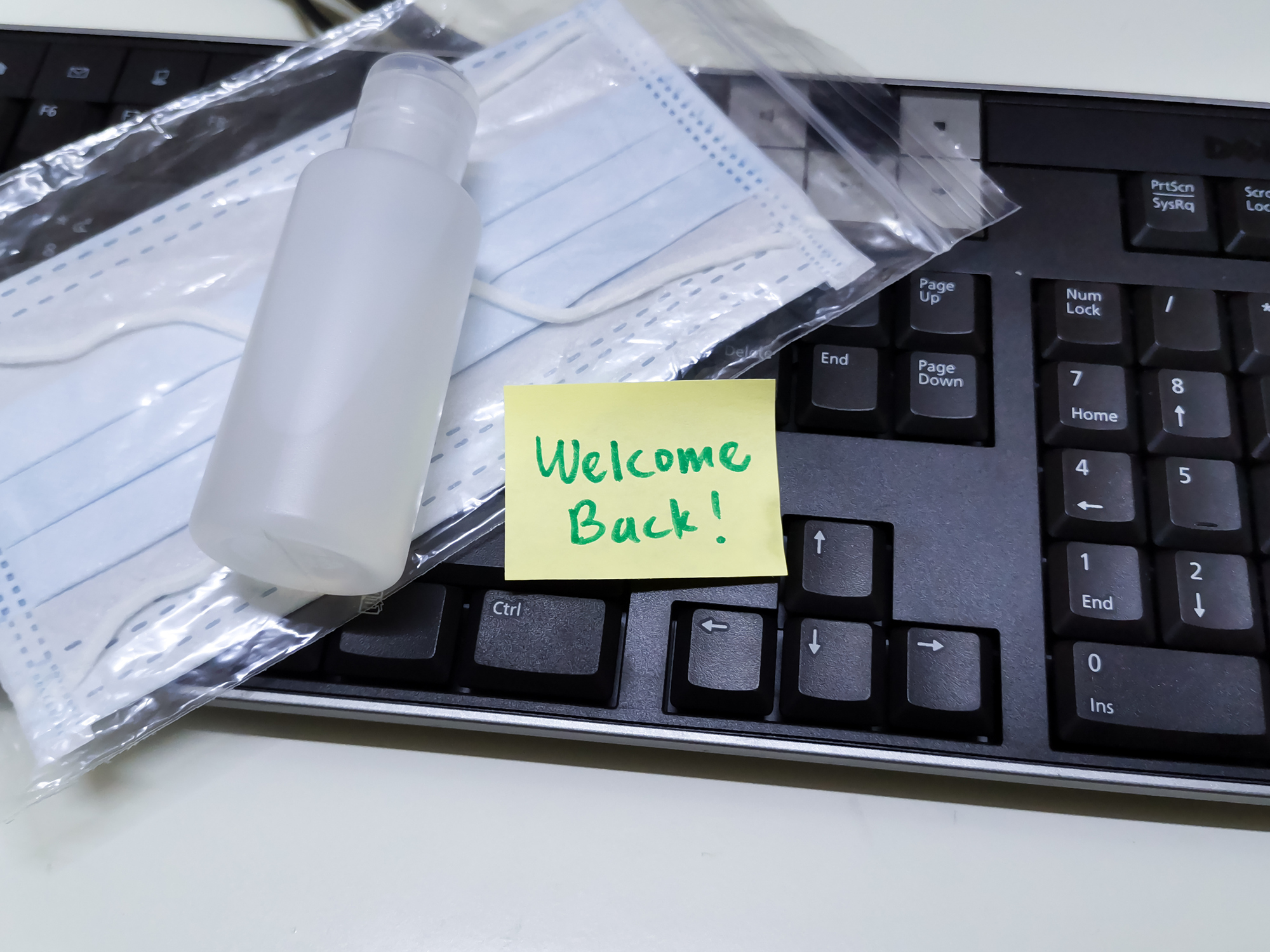 The COVID-19 pandemic has brought up many questions regarding workplace safety and the rights of employees and employers alike. Our firm has previously blogged on issues such as whether your employer can force you not to wear a mask and whether employers can require vaccinations. Today, we aim to tackle questions such as "Can my employer ask why I am choosing not to get vaccinated?" and "As an employer, can I provide my employees with the vaccine?" 
Can My Employer Ask Why I'm Not Getting Vaccinated? 
Last month, several of these questions were raised during the 2021 CUNA HR & Organizational Development Council Virtual Conference. Aaron Zandy, partner with FordHarrison LLP, told listeners that while employers usually can require employees to get the COVID-19 vaccine (with some exceptions), they cannot ask why employees decide not to get vaccinated. 
Can Employers Set Up Vaccinations for Employees? 
Some employers have wondered if they can set up employer-sponsored vaccinations in order to facilitate the vaccination process for their employees. According to a recent article, employers looking to do this "need to be aware of related legal hurdles, such as documents becoming medical records under Equal Employment Opportunities Commission (EEOC) rules and questions turning into medical inquiries under the Americans with Disabilities Act."  Zandy agreed, saying, "It's much safer to require employees to get the vaccine on their own as opposed to you as an employer providing it for them."
OSHA and CDC Guidelines 
In the wake of COVID-19, employers will have much more contact with the Occupational Safety and Health Administration (OSHA) than in the past. For instance, last month OSHA fined a Massachusetts employer $136,000 for prohibiting employees and customers from wearing masks in the office. The citation stated that the employer was "willfully failing to develop and implement measures to prevent the spread of the coronavirus." OSHA will become more involved with employment issues such as this as people begin to return to the workplace following the pandemic. 
As the article points out, OSHA "currently does not have standards in place that address what steps organizations need to take to maintain a safe and healthy workplace." However,  OSHA and the Centers for Disease Control and Prevention (CDC) have both released guidelines on health policies in the workplace, such as mask-wearing and social distancing. If employers are operating in accordance with these guidelines, then they are well-positioned to defend themselves against any complaints or citations filed against them. As Zandy said, "It's the organization's obligation to maintain a safe workplace. How do you achieve that? Follow the guidance and ensure employees are being safe and sensitive to others."
Seek Legal Assistance Today 
If you have questions about returning to the workplace, seek legal assistance from the Law Office of Christopher Q. Davis, located in New York City and Livingston, NJ. Contact us today at (646) 430-7930 to schedule a free case evaluation and receive experienced legal counsel.