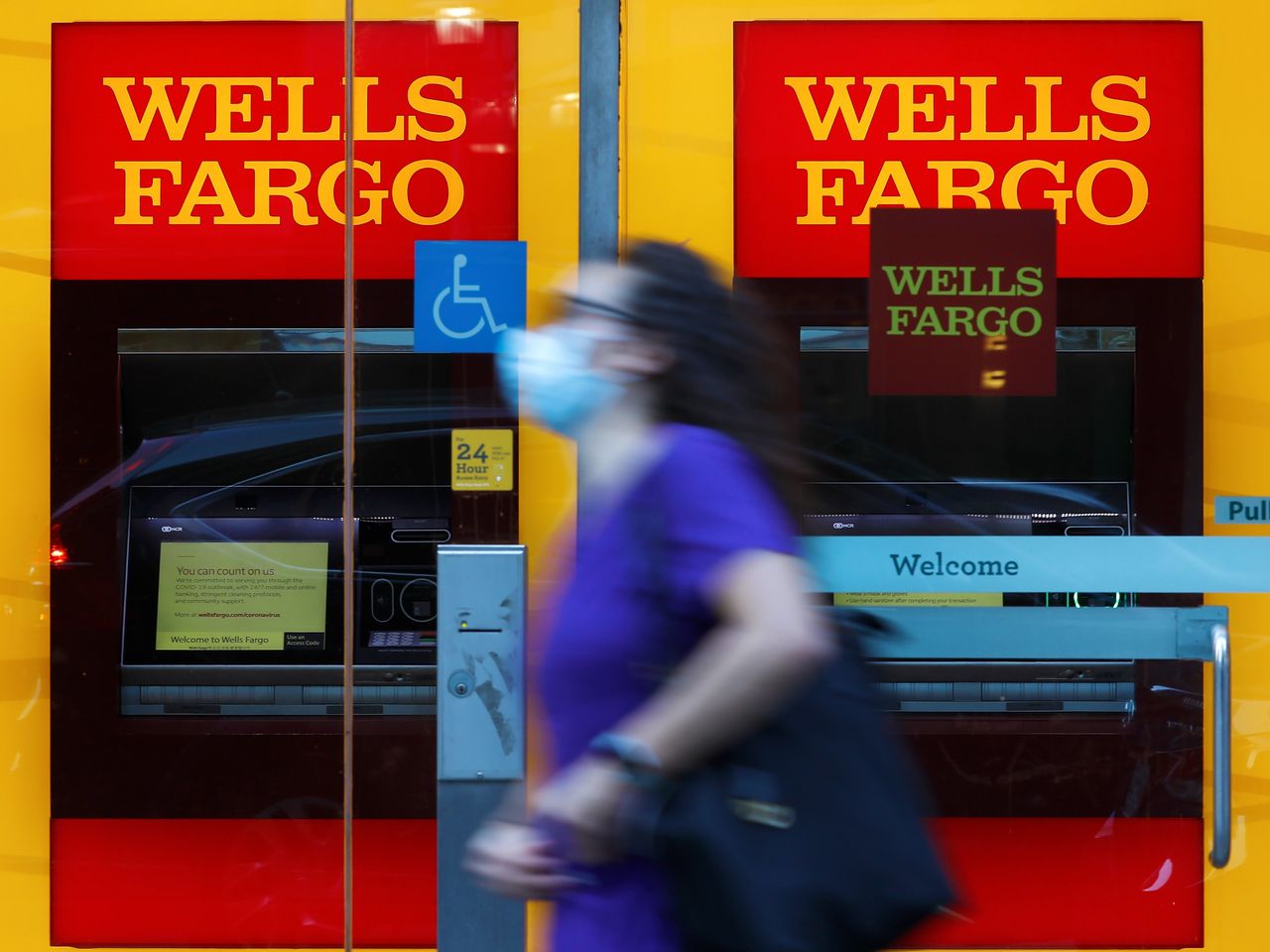 Wells Fargo Pays $7.8 Million in Discrimination Settlement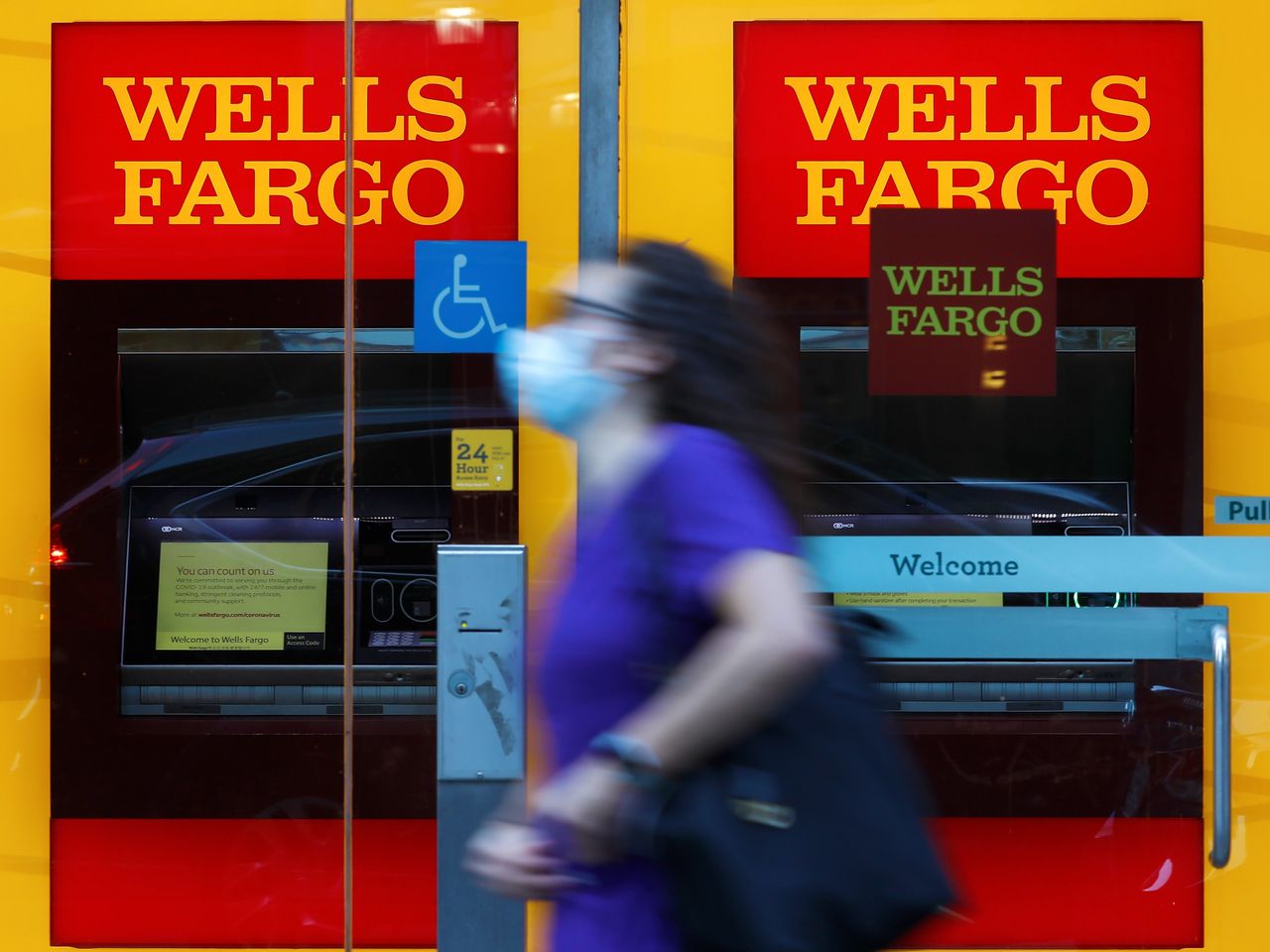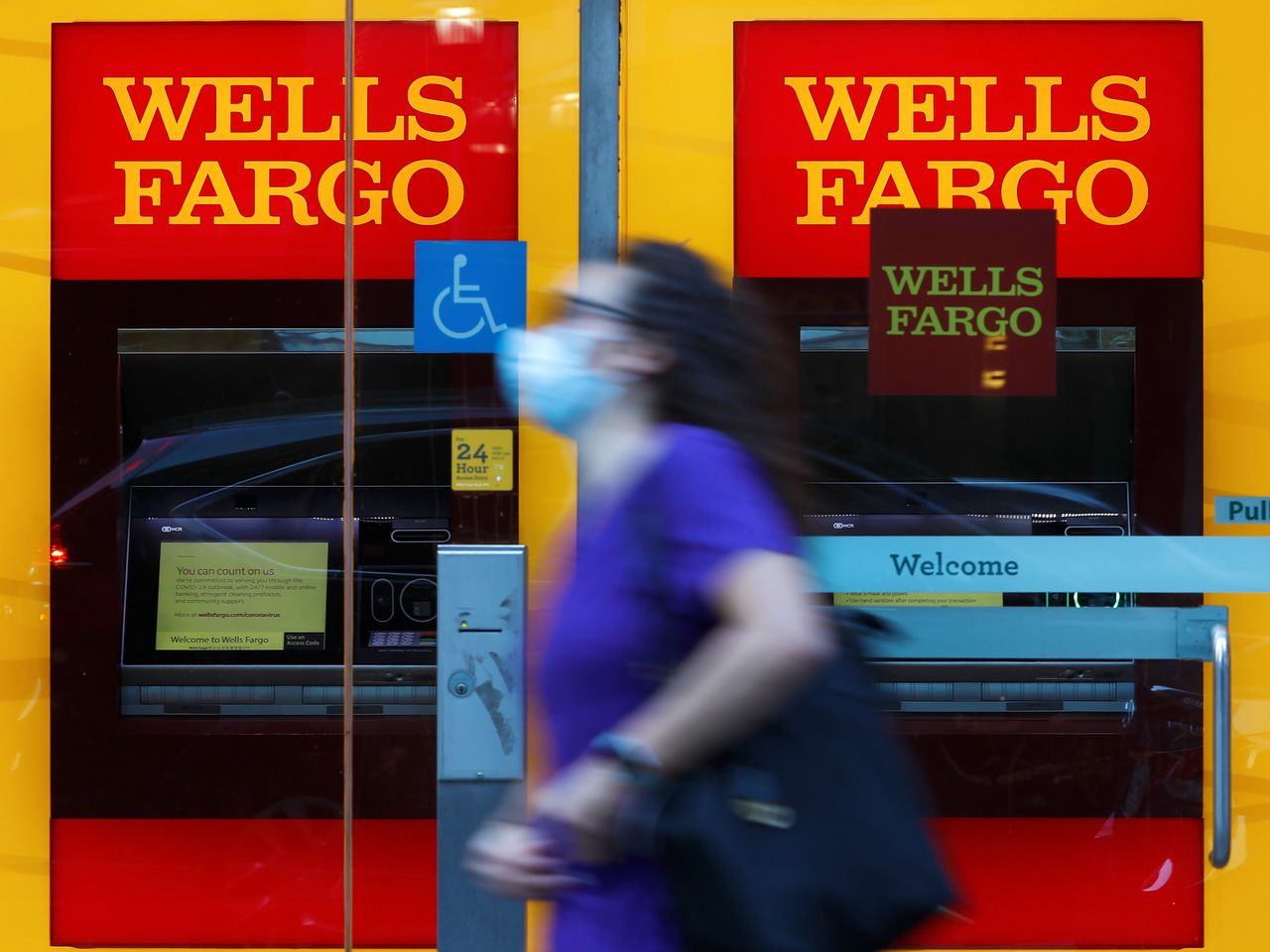 Wells Fargo will pay former job applicants $7.8 million in back wages to settle discrimination claims. The U.S. Department of Labor accused Wells Fargo of discriminating against thousands of job applicants on the basis of race and sex. The bank allegedly discriminated against 34,193 black applicants and 308 female applicants for banking, sales, customer service, and administrative positions. Wells Fargo has settled at least two prior employment discrimination lawsuits, most recently in 2019.
Wells Fargo's Response
As part of this settlement, Wells Fargo did not legally admit liability regarding the discrimination claims. However, Wells Fargo agreed to provide career opportunities to 580 allegedly impacted job applicants. Peter Gilchrist, a Wells Fargo spokesman, stated that the settlement agreement pertains to hiring numbers from between six to ten years ago in a small number of geographic locations. He also revealed that Hispanic job applicants were sometimes chosen at the highest rate compared to other races due to Wells Fargo's need for Spanish-language skills. Since the events related to this discrimination settlement, Wells Fargo has also made other hiring changes, such as increasing recruiting from Historically Black Colleges and Universities. 
Federal Government Response
The Office of Federal Contract Compliance Programs Regional Director, Melissa Speer, said "we appreciate Wells Fargo's cooperation to resolve these issues . . . together, the Department and Wells Fargo will ensure the bank will proactively take steps to comply with federal hiring and equal employment opportunity laws." The Department of Labor also discussed how certain executive orders prohibit federal contractors from discriminating towards job applicants or employees based on race, color, religion, sex, national origin, gender identity, or sexual orientation.
What the Law Says About Discrimination
There are city, state, and federal laws that prevent employers from discriminating against employees and job applicants. Discrimination can occur in many aspects of employment, including but not limited to hiring, firing, benefits, pay, and job responsibilities. Discrimination is illegal when you are discriminated against because of your membership within a protected class. For example, federal law prohibits discrimination on the basis of protected classes such as race, color, national origin, religion, sex, disability, age, and LGBT status. Some states and cities have additional protected classes. For example, New York City has a ban on caregiver discrimination. If you want to know if you belong to a class that is protected from discrimination, you should speak to an experienced employment attorney as soon as possible.
Seek Legal Assistance Today
If you have experienced discrimination in the workplace, seek legal assistance today. The Working Solutions Law Firm, located in New York City, can assist you. Contact us today at (646) 430-7930 to schedule a free case evaluation and receive experienced legal counsel.