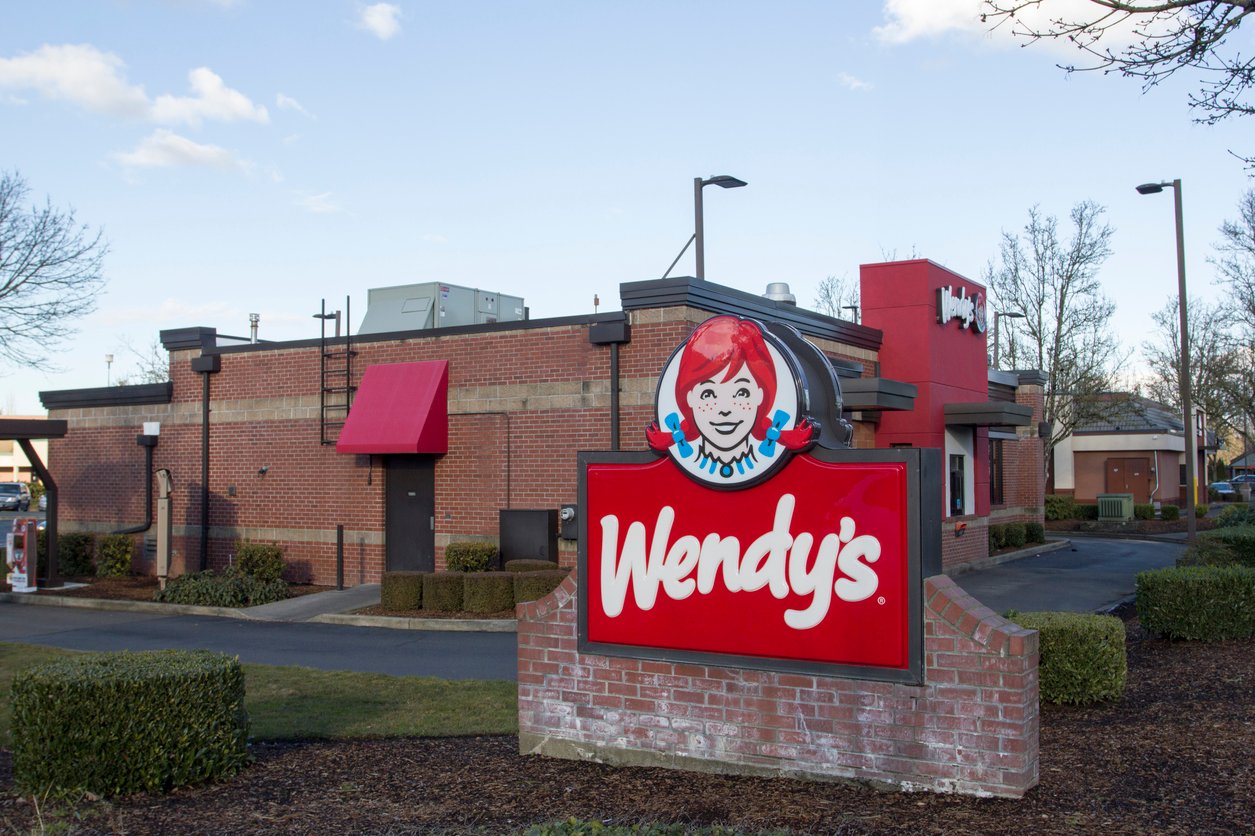 Wendy's Collective Action vs. Class Action: Know the Difference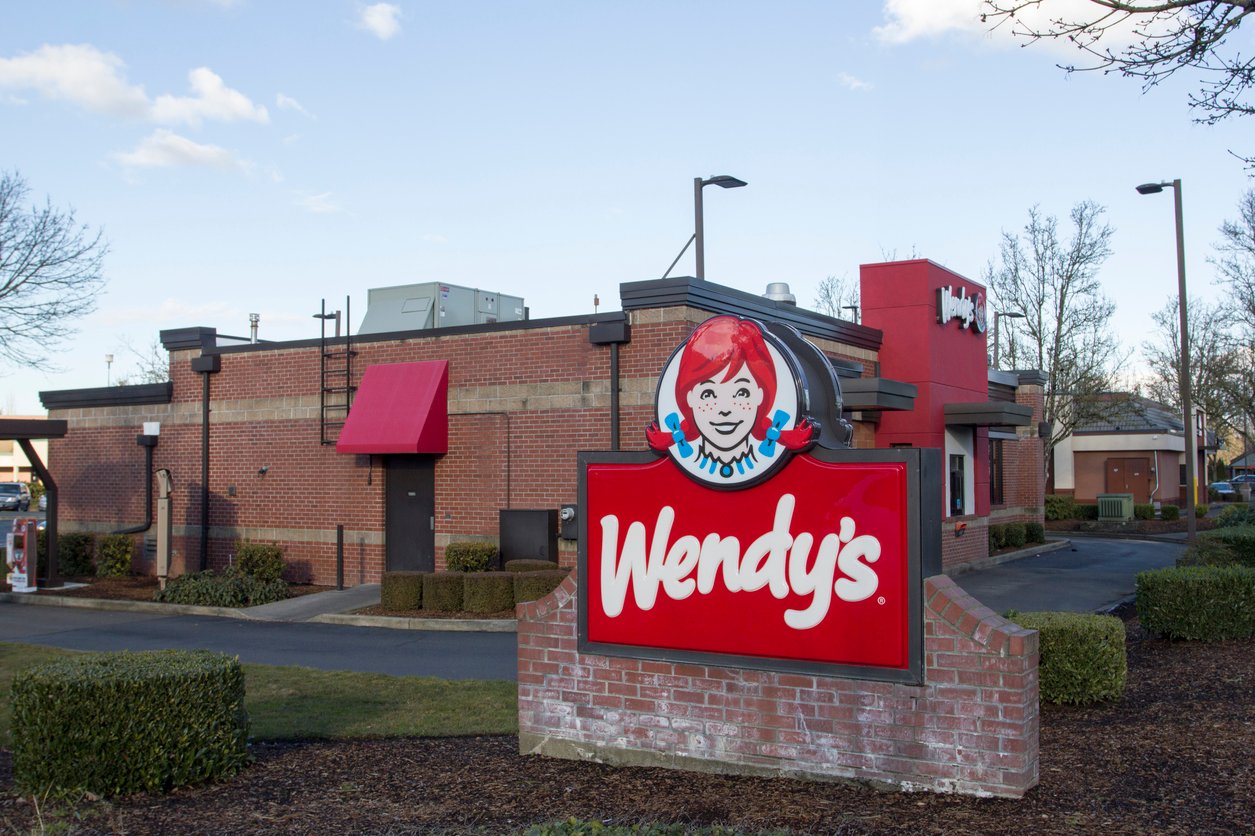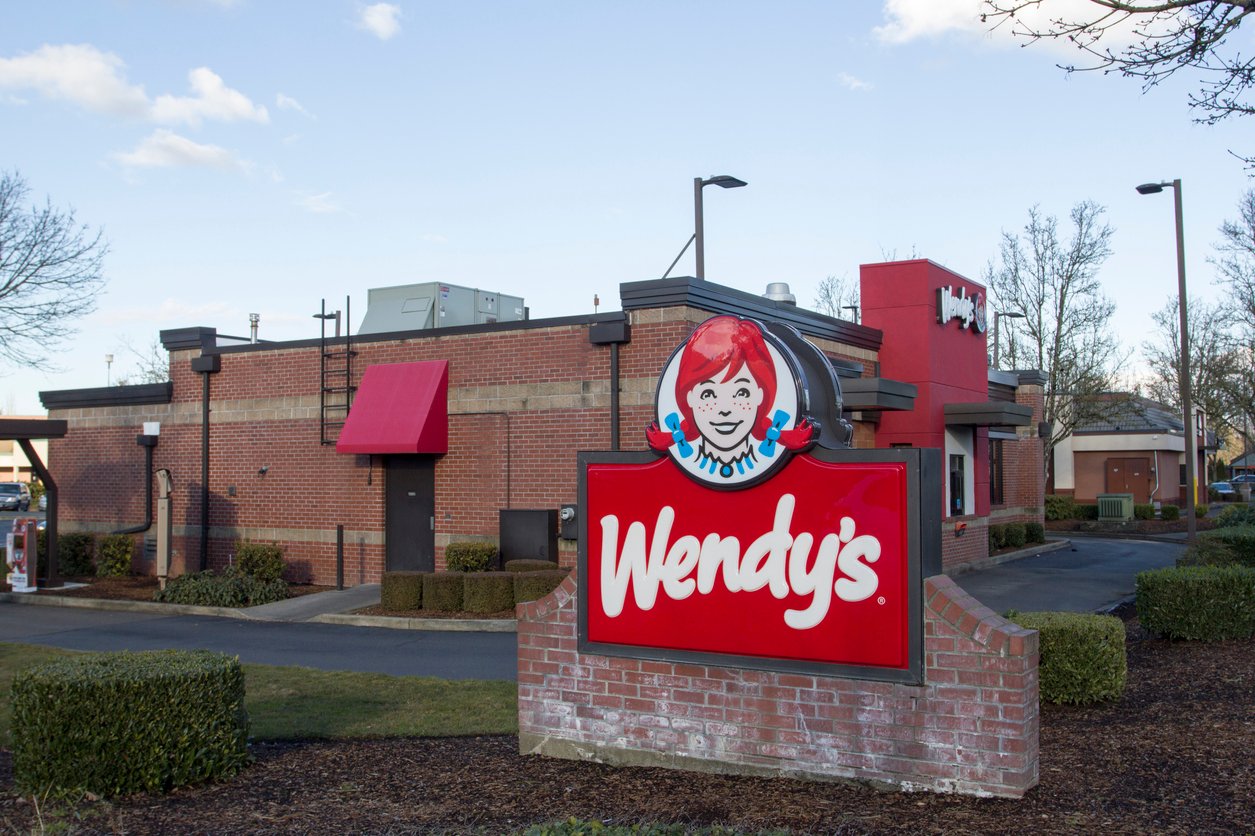 A group of workers at several Wendy's franchise restaurants across central and southern Pennsylvania have sued their employers for manipulating weekly timesheets and underpaying workers against state and federal law. Franchise owners Harrisburg LIV Bacon LLC and Yellow Cab Holdings Pennsylvania LLC were named in the lawsuit for violating the Fair Labor Standards Act (FLSA) and the Pennsylvania Minimum Wage Act. 
The suit was brought as a collective action under the FLSA and as a class action under the Pennsylvania Minimum Wage Act, as well as, the Pennsylvania Wage Payment and Collection Law. The difference between collective action and class action is centered around consent and scrutiny. Read more to distinguish how you can bring forth a group claim to court. 
Collective Action vs. Class Action: What's the Difference?
When a plaintiff presents a case that affects a group of similarly situated individuals, they may pursue damages together in a class action lawsuit. In a class action, there is a representative plaintiff who alleges the issues they experienced on the job, such as  denied breaks or unpaid overtime, as widespread problems that also affected numerous other people in the workplace. 
If the court agrees to recognize the class, then a written notice of the class action's existence will be sent out to all similarly situated class members who qualify for the case. All people who worked for the Wendy's franchisors as nonexempt employees in the Commonwealth of Pennsylvania in the past three years will be included in the class action settlement. Unless a notified individual takes an affirmative step to opt out of the class, they will be included in its decision and potential pay out. 
A collective action still represents a group of similarly situated individuals who experienced comparable harms. But if a court recognizes a collective action lawsuit, then interested plaintiffs must make an active choice to join the case. In other words, potential plaintiffs must opt into the case rather than out of it. The proposed opt-in FLSA collective class consists of "all people who work or worked for Harrisburg LIV Bacon and Yellow Cab Holdings as nonexempt employees in the past three years, and who were not paid for all hours worked."
Traditionally, hired law firms will work to contact potential plaintiffs who qualify for a collective action case. Offices like the Working Solutions Law Firm will spend an abundance of time communicating with clients, hearing their stories, and collecting evidence in order to build the most effective case for everyone involved. 
When should I opt out? 
While individuals involved in a class or collective action lawsuit may enjoy substantial settlement payouts, they also must adhere to the court's final decision. When a settlement is reached, all class members who do not opt out of the case are bound by the settlement and cannot make their own personal claims later on. In other words, the conclusion of the class action is the conclusion of legal claims for the issue. 
Courts usually follow a two-step approval process (preliminary approval and final approval) to ensure the settlement is fair and reasonable to all class members. But some class or collective members may feel that their personal claims are more significant than the general claims of the group. As such, they may like to pursue their own lawsuit against a company to reach a settlement that is tailored to their case. 
Class and collective action cases often receive more publicity and have a larger impact on changing company culture than individual legal cases. But personal cases may offer victims the closure they need in an expedited process.  
Contact the Working Solutions Law Firm
Have you been denied proper overtime or hourly wages? If so, seek legal assistance from the employment lawyers at the Working Solutions Law Firm, located in New York City and in Livingston, New Jersey. Contact us today at (646) 430-7930 to schedule a free case evaluation and receive experienced legal counsel. 
Our employment lawyers specialize in many areas of the law, including unpaid wages and overtime, FMLA, and retaliation. Whatever your employment issue is, please reach out for a consultation today.