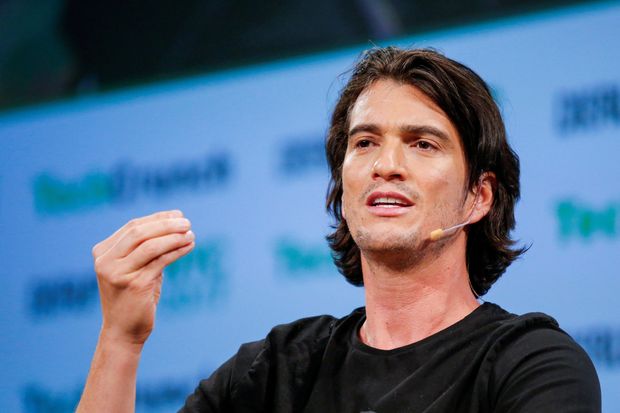 WeWork's Former CEO, Adam Neumann, Accused of Pregnancy Discrimination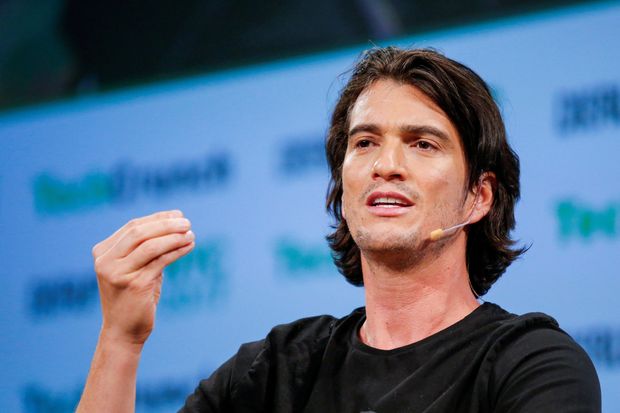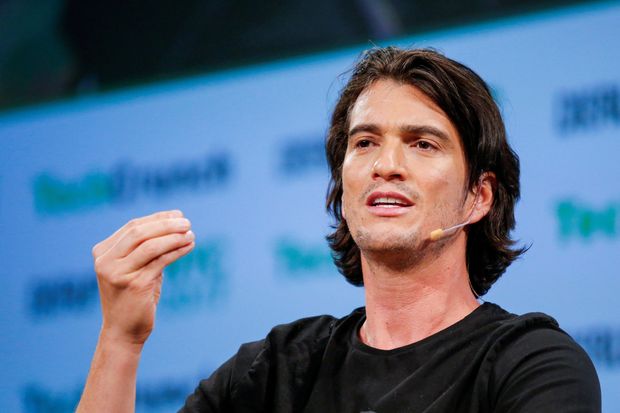 The former CEO of a start-up company providing shared office spaces called WeWork has been accused of pregnancy discrimination by his former Chief of Staff, Medina Bardhi.  Adam Neumann, the company's "charismatic" and "highly impulsive" founder, was ousted from WeWork after a failed attempt to take it public this past September.  Bardhi's allegations in her federal complaint to the Equal Employment Opportunity Commission (EEOC) are not exceptional or isolated. Numerous court filings and accusations from female workers depict a company rampant with systemic gender and pregnancy discrimination. 
The Accusations against WeWork
Bardhi claims that Neumann and WeWork's other executives began treating her differently shortly after she announced her pregnancy in 2016.  While she was hesitant to share this information in the first place, Bardhi says she feared for the health of her unborn child due to Neumann's habit of smoking marijuana during chartered flights in enclosed cabins.  She had to tell Neumann that she could no longer travel with him on business trips to avoid any possible health impacts on her child.
The controversial CEO marginalized Bardhi for taking maternity leave, or what he referred to as "vacation" and "retirement."  Upon Bardhi's temporary absence, she was replaced by a man who was compensated twice as much as her for performing the same job.  When Bardhi returned from maternity she claims that she was demoted as her new responsibilities were vague and unclear. She wasn't able to reclaim her old position for several months.  Bardhi was replaced and demoted during her second pregnancy in 2018 as well. Finally, she was fired this past October, shortly after Neumann's departure from the company, because there was "no longer a role for her."  Bardhi's complaint contends that this was clearly a manifestation of the "the Company's sustained discriminatory bias and retaliatory animus against her and other female employees who become pregnant, take maternity leave, and/or complain about gender-based discrimination."
WeWork's Systemic Gender Discrimination 
Bardhi's complaint is one of many lawsuits accusing WeWork and Adam Neumann of discriminatory behavior.  This past January, WeWork's former Senior Vice President, Lisa Bridges, made a formal complaint alleging that she had been fired after providing evidence to WeWork's executives that the company paid women far less than men.  In 2018, WeWork's Director of Culture alleged that she was sexually assaulted by two fellow employees at company-sponsored events. Both lawsuits are evidence, as they claim, of an "entitled, frat-boy culture that permeates WeWork from the top down."  The company's culture is in direct contradiction to Neumann's initial promises to create a gender-inclusive business that would "[bring] in the most talented women in the world at an early stage and … grow them all as leaders."
Seek Legal Assistance Today 
If you are the victim of gender discrimination, seek legal assistance today. The Working Solutions Law Firm, located in New York City, can assist you. Contact us today at (646) 430-7930 to schedule a free case evaluation and receive experienced legal counsel.