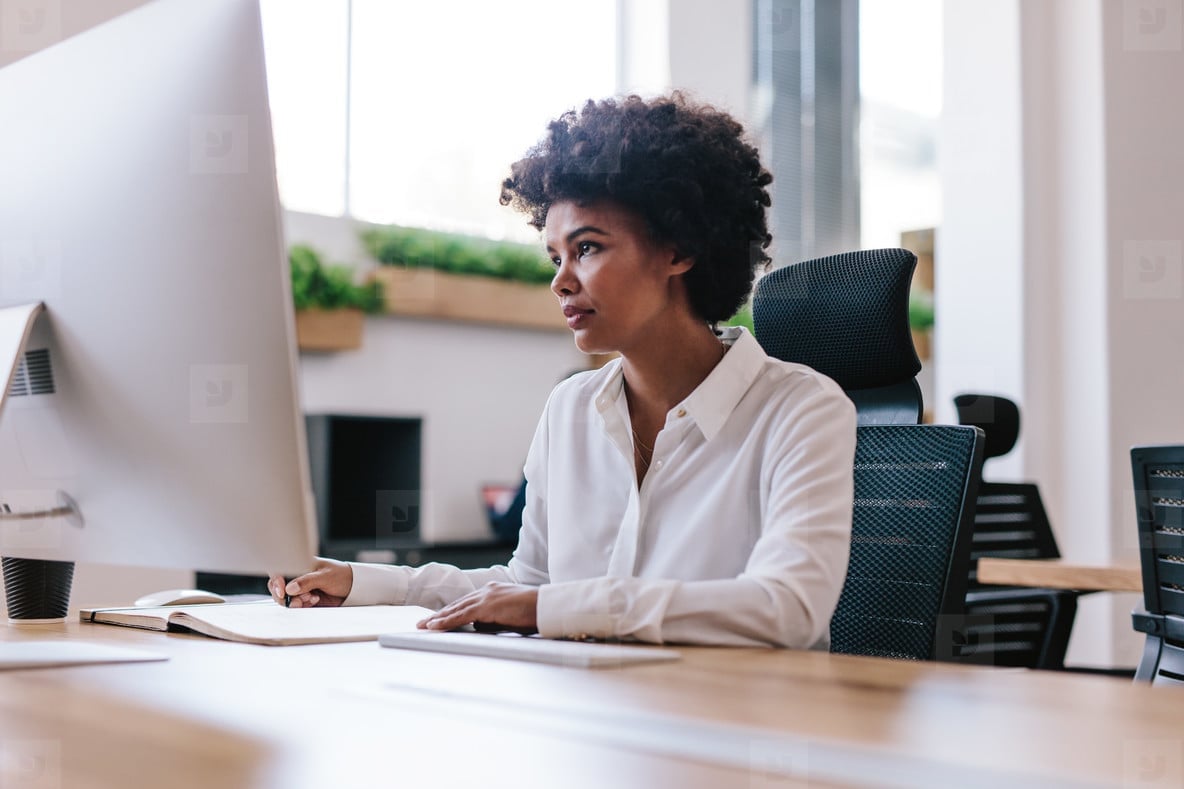 Women Lost 111% of Jobs in December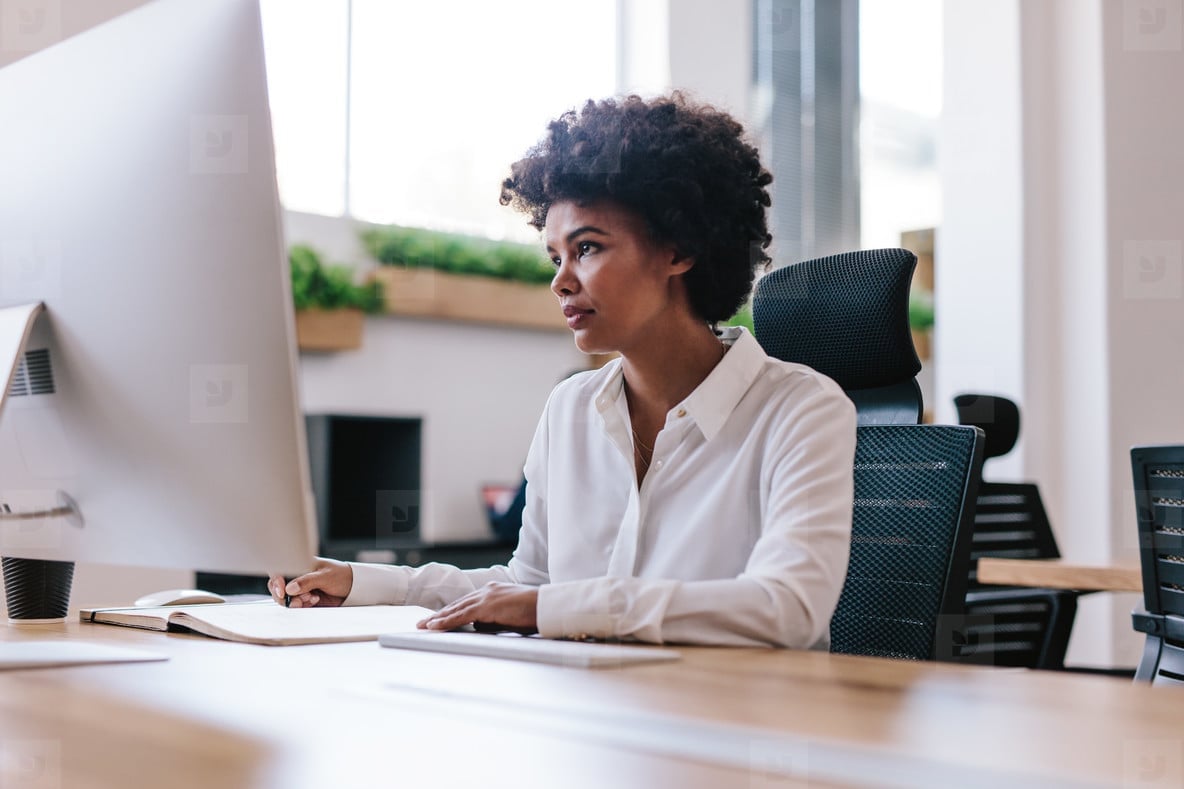 The Bureau of Labor Statistics released their December data last Friday. In the United States, 140,000 net jobs were lost last month. The National Women's Law Center (NWLC), a non-profit that fights against gender-discrimination, said that "All of the jobs lost were women's jobs, with women losing 156,000 jobs and men gaining 16,000." This data means that women account for
111% of the jobs lost in December of 2020. There is a clear disparity between the genders on this issue. Business Insider attributes this decline due to a loss of jobs in the education, retail, and hospitality sectors, which are all dominated by women. These sectors are more sensitive to economic disruption during the pandemic than others. NBC and CNBC mentioned how the government sector lost 45,000 jobs and that women's jobs accounted for 91.1% of the loss. Another reason for this major disparity is the traditional idea that women should provide childcare. Since many children have begun to study at home due to recent Covid-19 spikes, mothers have decided to stay home from work to take care of them. The Lean In and McKinsey & Company's "Women in the Workplace" report found that mothers were three times more likely than fathers to claim the responsibilities for housework and childcare that have arisen during the pandemic. 
Women and Racial Divides 
Latina and Black women are further disproportionately impacted by the pandemic. About 8.4% of Black and 9.1% of Latina women are unemployed, while only 5.7% of White women are unemployed. The NWLC analysis also mentions how nearly 40% of the women age 20 or older in the workforce have been unemployed for the last 6 months. Of those women, Black women made up 40.8% while Asian women age 16 and older made up 44%. Michael Madowitz, an economist with the Center for American Progress, believes that the resulting disparity amongst racial unemployment issues stem from the spiking of Covid-19 in states that have large communities of color. These states include, but are not limited to, Texas, California, and Florida.
Future Concerns about Gender Discrimination
On average, for every hour that a woman works, her male competitors make about 82 cents more. This sharp decline in jobs for women makes economists fear that the gender wage gap will grow throughout the pandemic. The December unemployment figures will also be the last unemployment statistics before President-elect Joe Biden takes office. In the meantime, Congress has passed a stimulus bill providing 600 dollars for eligible Americans unemployed due to the Covid-19 pandemic. Joe Biden promised to pass a more robust bill to help decrease the apparent gender gaps when he takes office on January 20, 2021. 
Seek Legal Assistance Today
If you have faced gender discrimination in the  workplace, seek legal assistance from the Working Solutions Law Firm, located in New York City and Livingston, NJ. Contact us today at (646) 430-7930 to schedule a free case evaluation and receive experienced legal counsel.