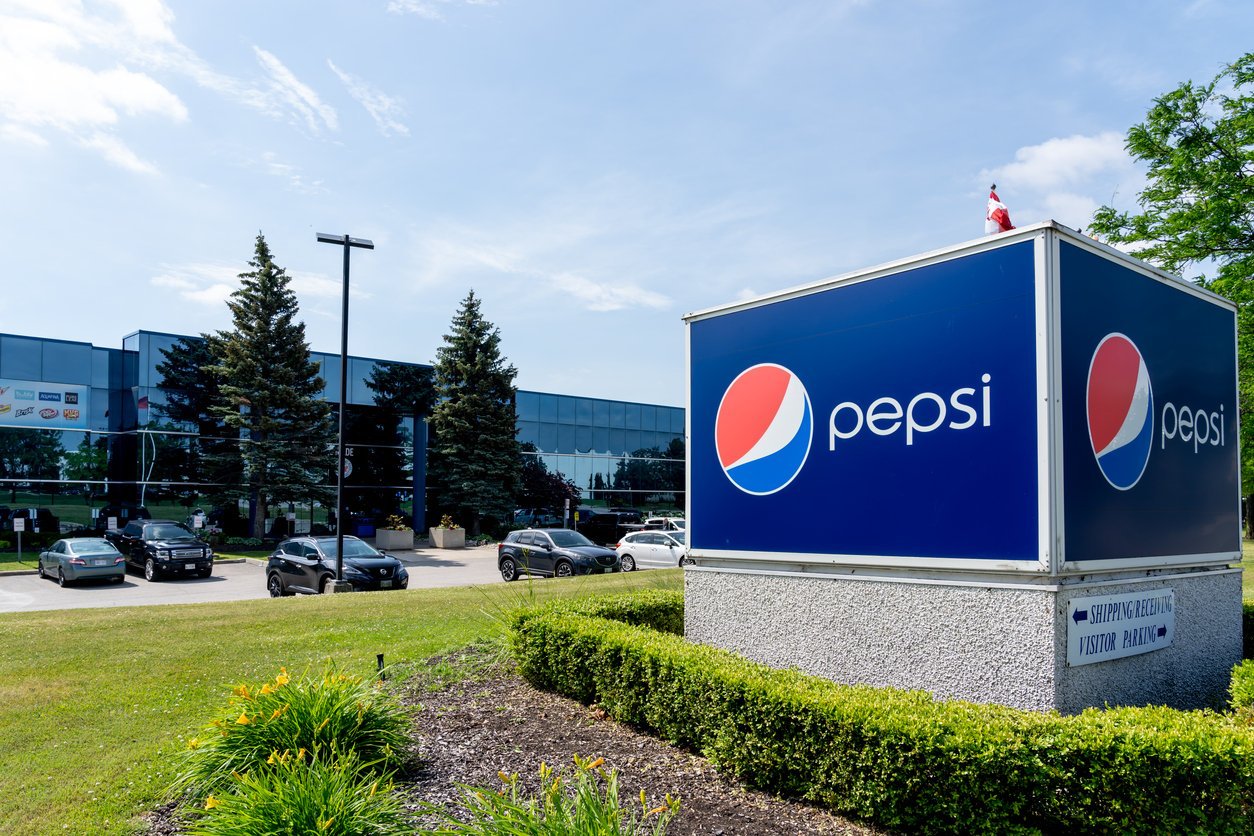 PepsiCo Faces Unpaid Wages Class Action Lawsuit Following Cyberattack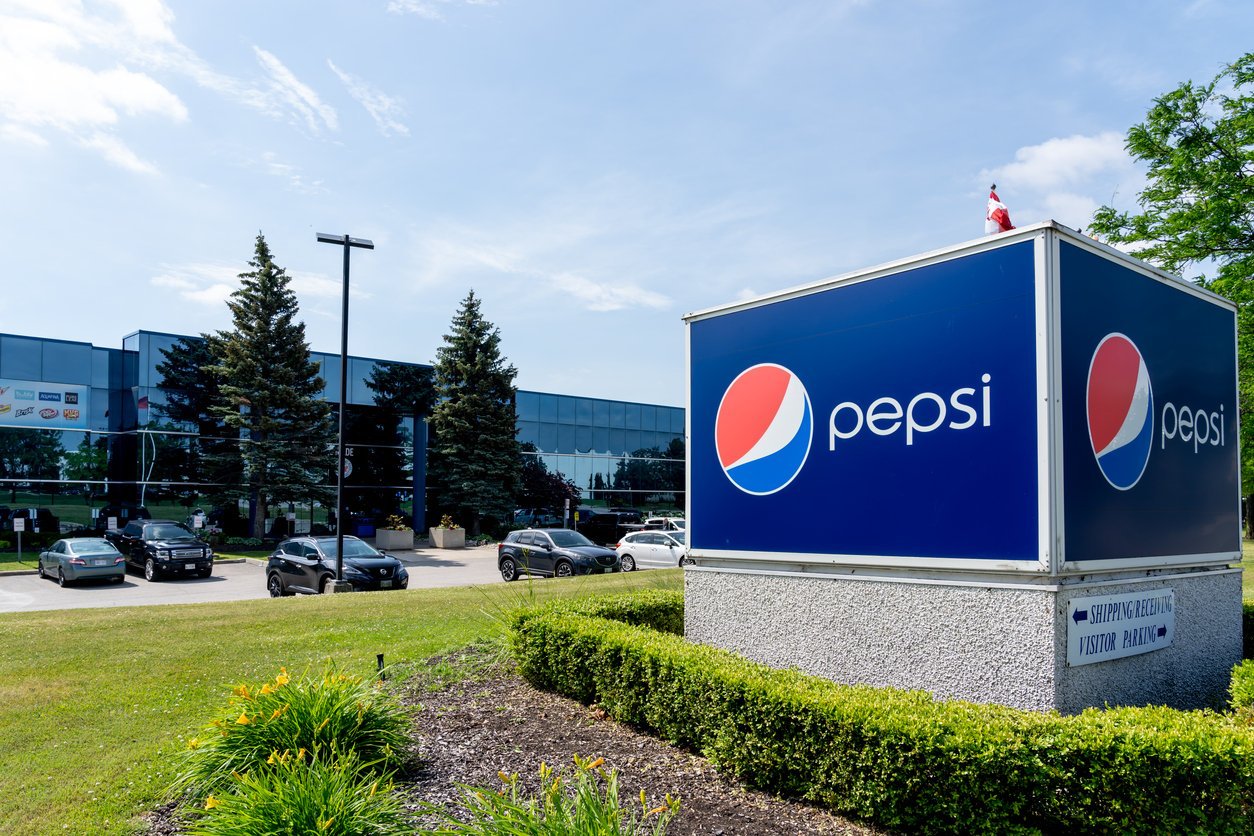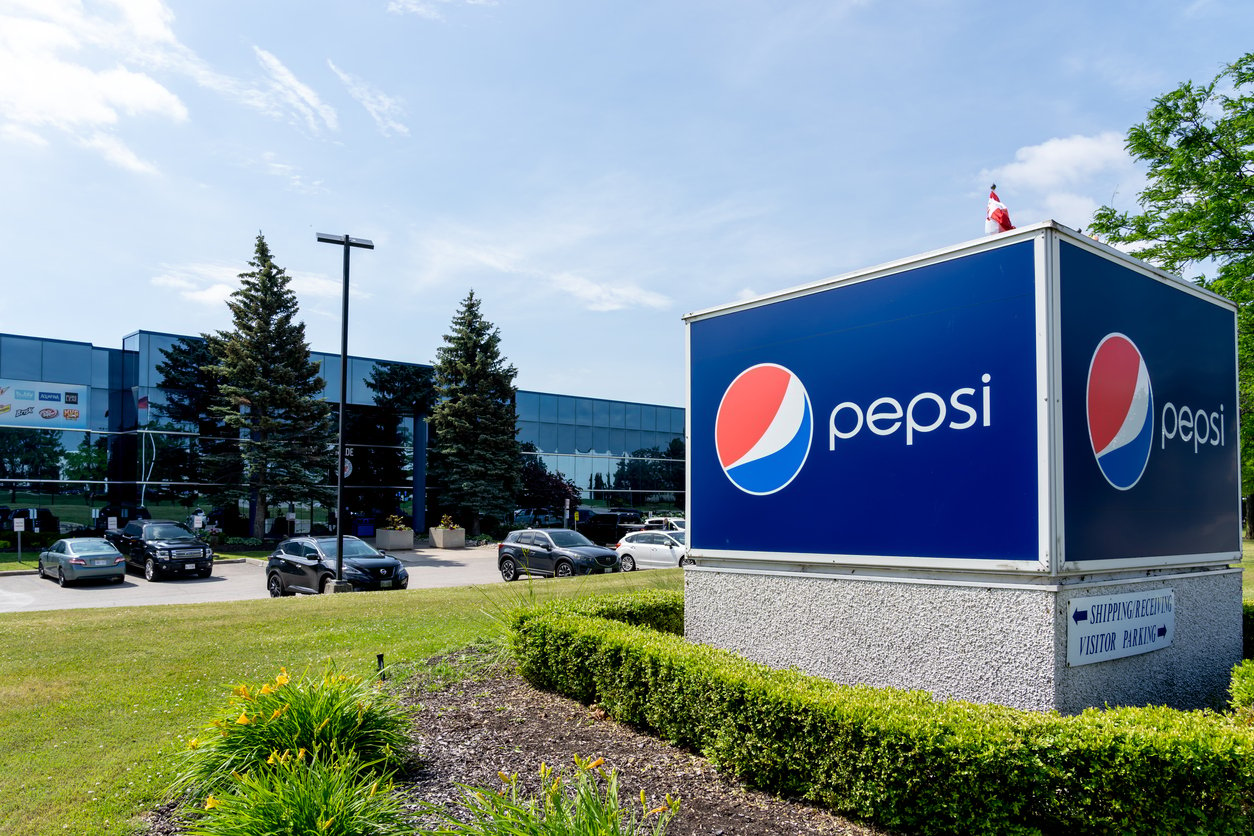 In December 2021, a cyberattack struck the beverage giant PepsiCo, locking workers out of their timekeeping system. The hack left workers without a reliable way to clock in and out of their shifts and disrupted the company's ability to track employees' wages and hours. Rather than creating a new system for effective timekeeping, PepsiCo opted to self-estimate the hours worked through at least December 2021. Now, a class action suit filed in Pennsylvania, among other states, argues that PepsiCo undercounted hours and underpaid their workers during its afflicted outage. 
Cyber Attacks in the Workplace
Today, the modern workforce is equipped with IT devices, automatic systems, and remote work options. Internet tools have helped to streamline many day-to-day operations, like tracking hours worked, compensating overtime wages, and paying workers with direct deposits. But the  workforce has also faced a growing number of cyber attacks. Such attacks have inflicted serious consequences on workers and the rest of the economy. 
The United States, in 2020, was the victim of 57% of all cyber attacks in the world. Bad actors have made a particular target of the country's foundational sectors, including healthcare, manufacturing, and the government. 
It has become increasingly important for companies to prepare for cyberattacks. It is recommended businesses have alternative systems in place so that unfortunate cyber events may not completely disrupt services. FEMA has offered a series of recommendations on how to prepare and prevent hacks from causing such disarray. 
The Attack at PepsiCo 
As workers were gearing up for the holiday season, PepsiCo became the regrettable victim of a hack on its Kronos timekeeping system. Once compromised by the ransomware, workers company-wide were unable to clock in and out of their shifts with the automatic, digital system. The company was unprepared to track workers' hours with an alternative system, and chose not to install one in the meantime. Instead, PepsiCo decided to estimate hours worked in 2021 based on past pay periods and other imprecise methods. 
The Class-Action Case to Recover Wages 
Now, workers in a Pennsylvania plant are taking on their employer in a class-action lawsuit to recover missed wages and other damages. During the holiday season, many PepsiCo workers increased their hours worked to help the company prepare for its influx of business, as well as their own plans for the gift-giving season. But plaintiffs in the case allege PepsiCo paid workers less than they worked in the workweek, including overtime hours. In the recent suit filed in Pittsburgh's federal court, "PepsiCo pushed the cost of the Kronos hack onto the most economically vulnerable people in its workforce."
The complaint continues, "Many employees were not even paid their non-overtime wages for hours worked before 40 in a workweek." Additionally, the lawsuit describes PepsiCo paying an inaccurate rate for overtime hours. By law, companies must compensate overtime wages at a 1.5 times rate. PepsiCo allegedly did not fulfill its baseline financial obligation to workers or the law. 
PepsiCo is being sued in violation of a number of laws including the Pennsylvania Minimum Wage Act, the state's Wage Payment and Collection Law, and the Fair Labor Standards Act (FLSA) for failing to pay workers properly. 
The class-action lawsuits, of which there are several across different states, could result in substantial awards. 
Seek Legal Assistance Today 
If your employer has underpaid any of your owed wages, including unpaid overtime, seek assistance from the Working Solutions Law Firm, located in New York City and Livingston, NJ. Contact us today at (646) 430-7930 to schedule a free case evaluation and receive experienced legal counsel. Only a licensed employment lawyer in New York or New Jersey can evaluate the facts, look at the law, and advise you on the best course of action.